2019-07-07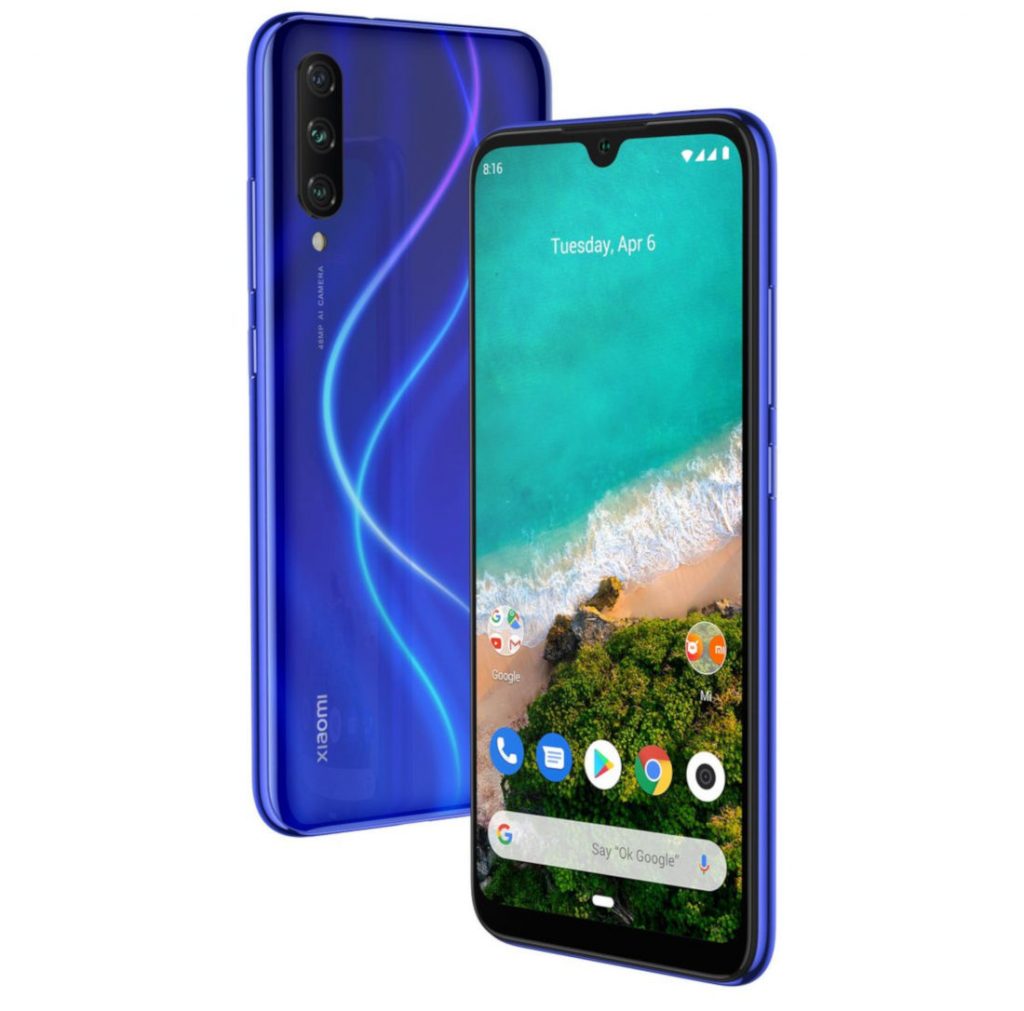 Xiaomi Mi A3 with 6-inch AMOLED display, triple rear cameras, 32MP front camera, in-display fingerprint sensor surfaces
Xiaomi has confirmed that it will introduce the Mi A3 at an event in Poland on July 25th. Now the press shots and live images of the phone ...
Daily News Roundup: 1000 Google Home Recordings Were Leaked
Unless you change a setting , Google stores anything you say to Google Assistant on its servers. The company employs contractors to listen ...