2018-07-22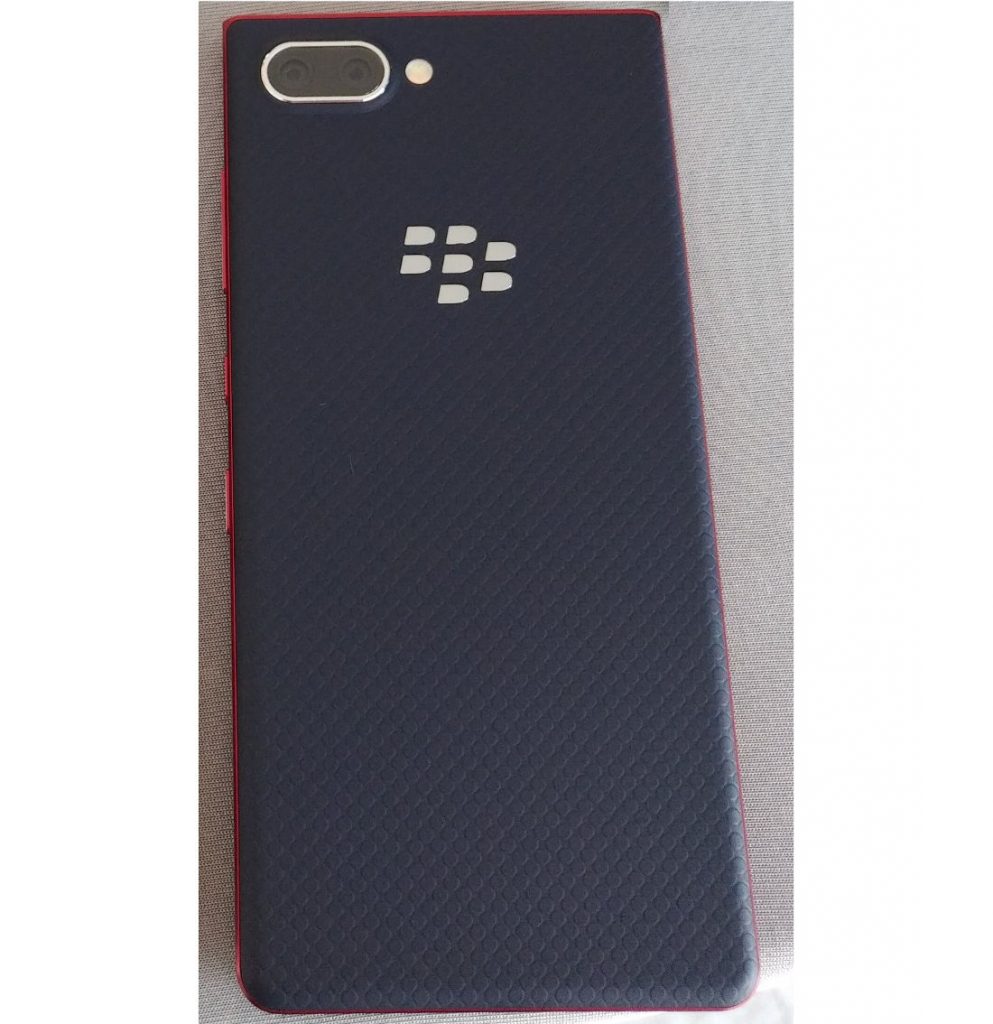 BlackBerry KEY2 Lite with dual rear cameras surfaces in live image, could be announced at IFA 2018 [Update: Will launch as KEY2 LE]
Update - July 28: Now the smartphone has passed through FCC in several variants - BBE100-1 (Single SIM) and BBE100-4 (Dual SIM) for global ...
MoviePass Had an Outage Because It Ran Out Money, So Maybe Use Yours Quick
MoviePass currently has a business model of burning money. Turns out they burned a bit too much. On Thursday night, the service experienced ...
What the Hell Does Valve Even Do Anymore (Besides Take Our Money)
As Steam unveils an overhaul to its chat system that barely competes with the rising star of Discord, we're left to wonder why this took so ...
The Best Automatic Dog Food Dispensers
Automated dog food dispensers won't just make your life easier, they can also improve yo… Click Here to Continue Reading