2019-11-10
New WhatsApp Bug Could Have Let Hackers Spy On Users Just by Sending MP4 Video
The recent controversies surrounding the WhatsApp hacking haven't yet settled, and the world's most popular messaging platform is in...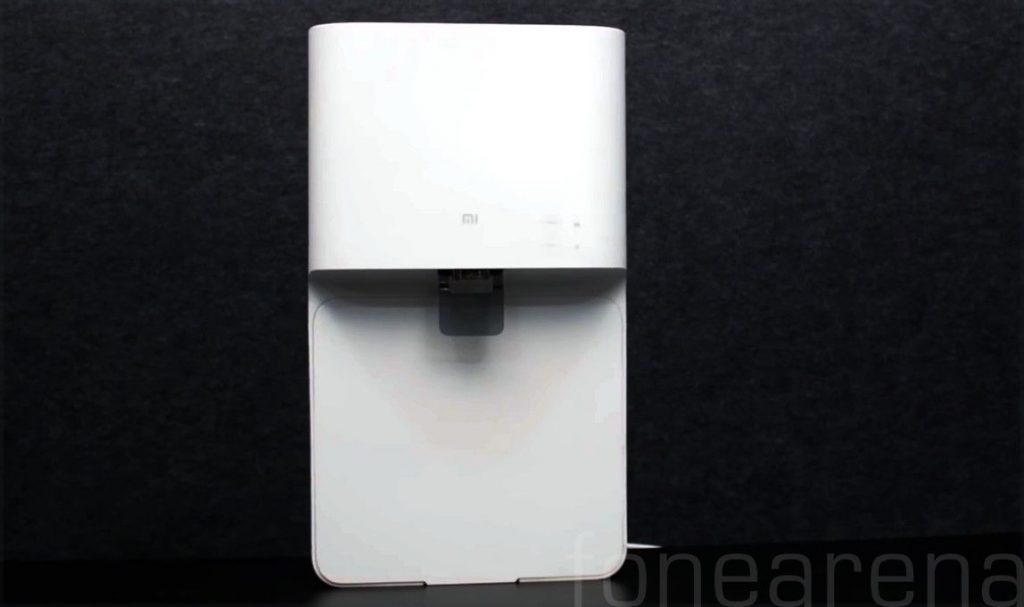 Xiaomi Mi Smart Water Purifier Review
Xiaomi launched its first Smart Water Purifier with RO + UV purification in India at its Smarter Living event in September. It has a 7 lite...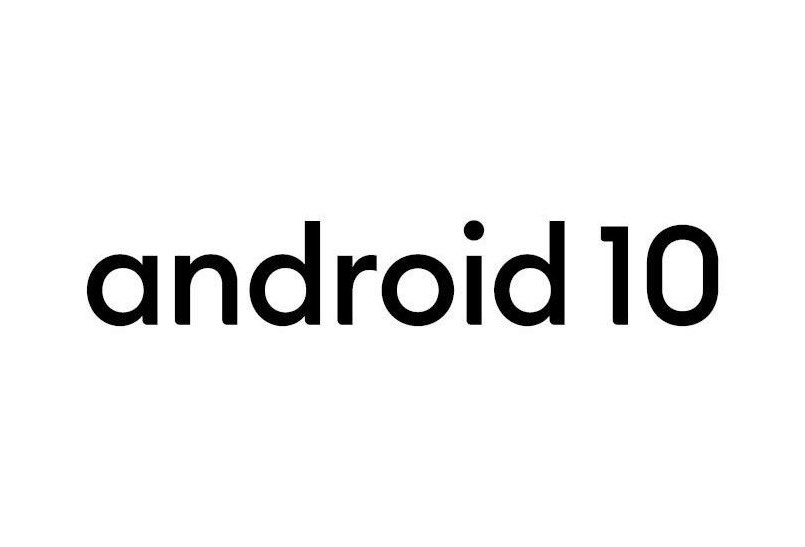 Sony confirms Android 10 update for range of Xperia smartphones, roll out begins in December starting from Xperia 1 and Xperia 5
Sony Mobile has officially confirmed the list of its smartphones that will get Android 10 update. This includes its flagship smartphones Xp...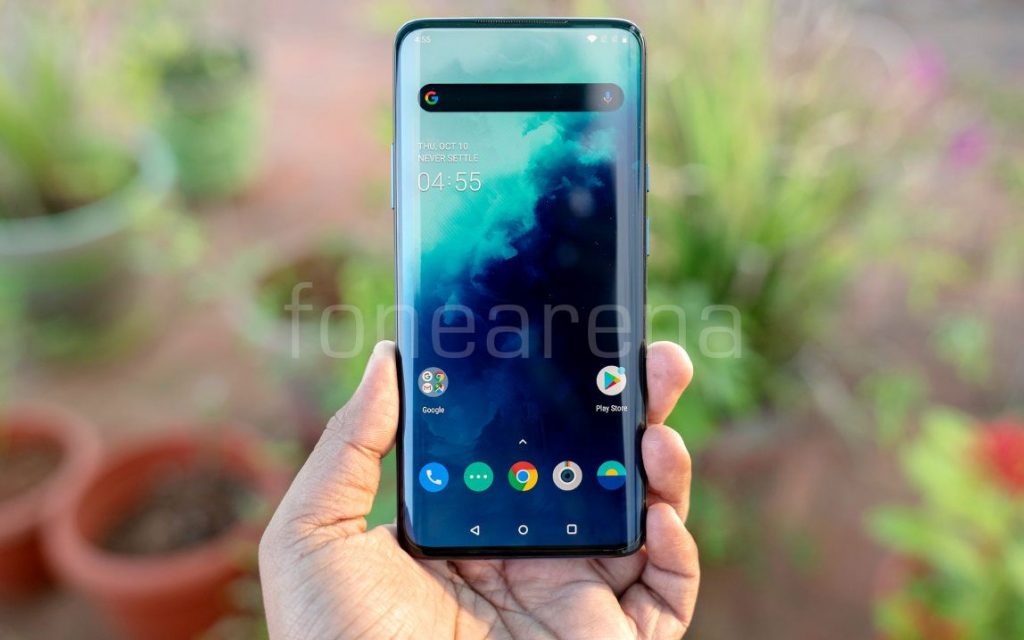 OnePlus 7T OxygenOS 10.0.6 and 7T Pro OxygenOS 10.0.4 updates bring standby power optimization, bug fixes and more
OnePlus has released new software updates for the OnePlus 7T and the OnePlus 7T Pro that have small incremental changes with some bug fixes...