VERSION/BUILD:

UPDATED:

REQUIRES ANDROID:

FILE SIZE:
This is a super fast and simple browser - it saves power and data, and leaves no background processes. It also provides intelligent quick access, search, Read-It-Later and a full screen browsing experience.
Simple & Fast: Simple, power-saving and bandwith-saving; without any background processes, this comes with amazing speed
Smart Search: smart recommendation, intelligent auto-filled, hot words - fast input and search
Full Screen: Slightly pull up to enter full screen, pull down to invoke search box, very simple full screen experience
Offline Reading: Dont worry about no internet access, this provides the best reading experience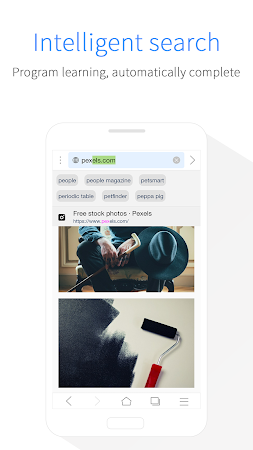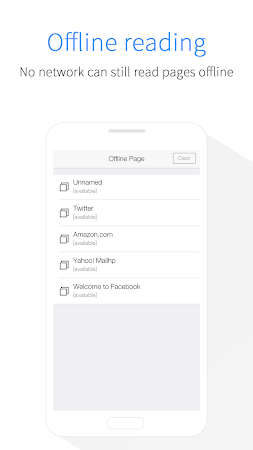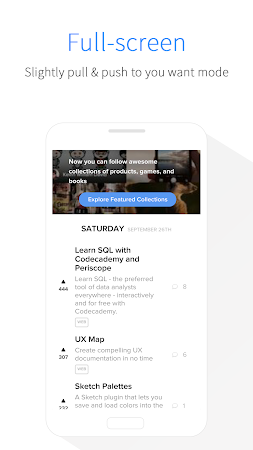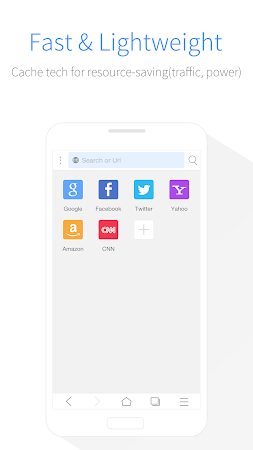 What's New
- Support view page source code (page tool menu)
- Support rename file while downloading
- Support display search hot words when searching .
- Clean download list add "delete file" option
- Fixed issue can't block ad you marked .

Download & Instructions