Wrath Of War: Endless Dark Age

VERSION/BUILD:

UPDATED:

REQUIRES ANDROID:

FILE SIZE:
Dear Players:
We are Studio Mob Arts. 5 guys n 1 baby n 1 Jorge the Great Dane.
Jeson wears cool glasses and takes charge of "Codes"; Kai is responsible for the gameplay and background of the story, and also gets dressed of our soldiers and named monsters. Oh, Devon, in charge of the graphics, always wears a hat (I mean a real hat!) and his daughter just coming, very lovely baby girl! Matt, hopes the dragon flying around of his kingdom, so we have dragons inside the game. Great Dane lies on beside Kai and always watches our game (Kai actually XD).
Last three month we almost lived and worked together! Finally Wrath of War launched and get global featured by Google Play! (Thanks Google, it is a great company!) So this weekend we are eating Barbecue sausages and ribs with Cola and fixing bugs and making new things of update, doing the customer service. We will keep Wrath of War going far! It feels really cool to see your guys all over the world to play the game, find someone like-minded in it, talking with each other even though you'll never see that guy in the real world, challenge with enemies/friends, and also have fun in every combat! This is really cooool!!!!Feels like we are born to accomplish this special mission! We build a real world for all of your guys who like it!
Thanks everyone!! #FightToLastBreath
&& Features &&

☆Updated Strategy Play Methods☆
•Craftsmen system replace the build queue to help you develop your country better and faster!
•New advanced military army is available to help you win all battles!
•Updated long-range Siege Engine is on, defeat the enemies outside the castle easily!
•Cross-server PVP is open, plunder the wealth worldwide as long as you are smart enough!
☆Players from all over the world fight together☆
•Fight with the outstanding players from all over the world
•Choose appropriate diplomatic maneuvers, ally with other alliances, or kill them
☆Plant flags steadily with alliances☆
•Fight with allies and plant flags reasonably, expand the alliance quickly
•Interact and communicate with worldwide players
•Assemble allies to formulate strategy together, enjoy the extraordinary game experience
•Share all alliance technologies and victory with all alliances!
☆Change military arms and map out a strategy☆
•Set troops n the Wall and send the siege troops first... Find out your unique strategy to win!
•Match all military arms differently to win the battles! He who knows the enemies as well as himself wins all the time!
•PVP fight in the giant world map. the brave one wins!
☆Silk Road for business☆
•The worldwide players can trade together!
•Hundreds of random Trade chances, unexpected fun is waiting for you to explore!
☆The sovereign descends the world☆
•Battle is the only way to stop battle!
•The hegemony of the city. Write your book by your own experience!
☆Immigrant from countries to countries☆
•It is always grounded to move! New immigrant policies provides the lords more development possibilities!
•Live easy and comfortable, or hegemonic and powerful, it is all up to you!
•Cross-country combat is under development!
☆Rebuild the empire and inspire the awe☆
•Upgrade the buildings, build the wall, train the troops and defense the Wall... the future of your kingdom is decided by you!
√ √ √ Tips: This is a Game. This is also WAR! √√√

Please contact us:
http://bit.ly/2feNrih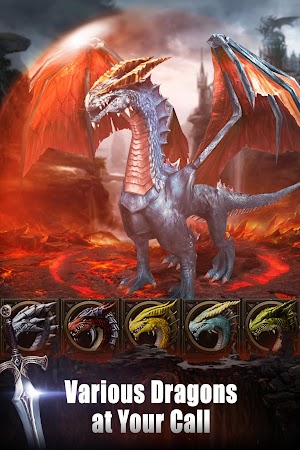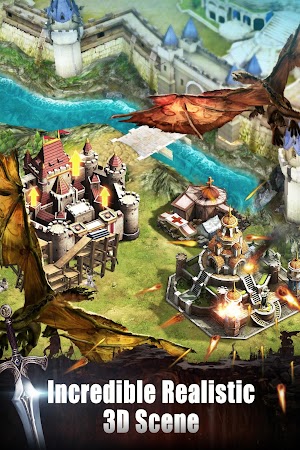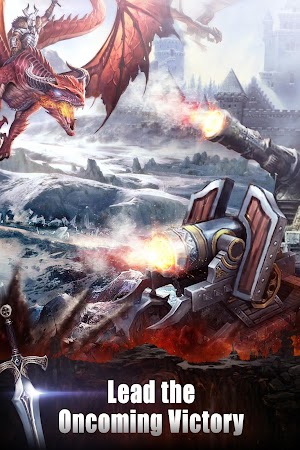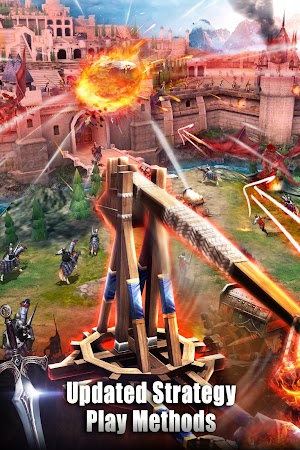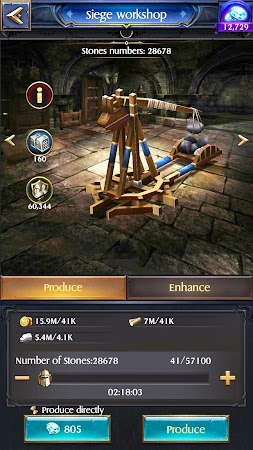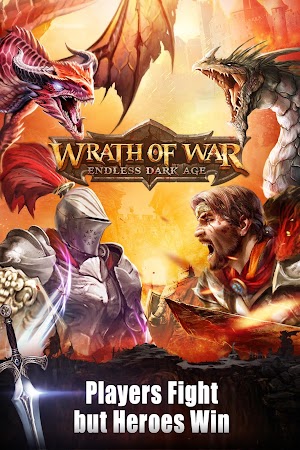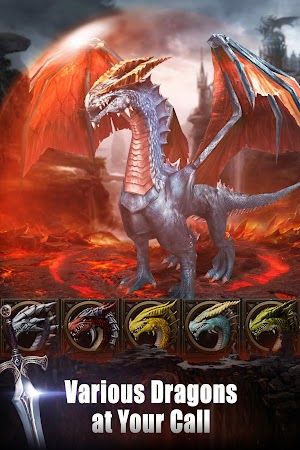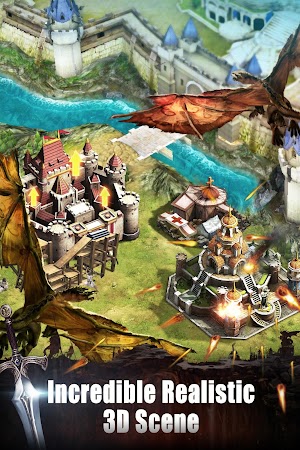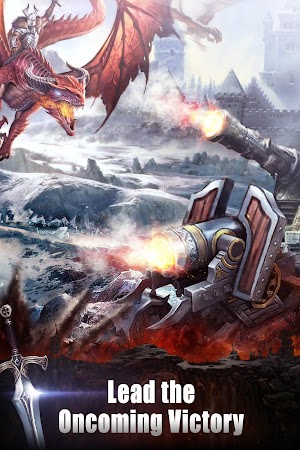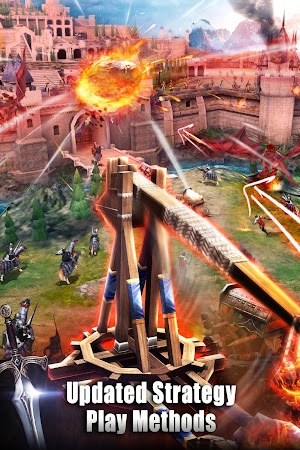 What's New
V1.5.02 Update:
1. Cross-Server PvP!
- After the opening of the Event, every Lords can deploy the Teleporter cross-server! Teleporter can make you send troops to kill and attack at other servers!
- The Lords, who ranked Top 3 in the cross-server PvP battle, will obtain a specific title and identification for all the players to admire!
- Warning: Every Lords must notice that, the magic of maintaining Teleporter is very unstable~Teleporter will suddenly disappear if your Castle is been conquered!

Download & Instructions