Operate Now: Hospital Doctor

VERSION/BUILD:

UPDATED:

REQUIRES ANDROID:

FILE SIZE:
Operate Now: Hospital, is a drama inspired medical journey, where you experience being a surgeon and a manager, building a medical team, and managing a hospital.
In this realistic simulation game, your objective is to assemble a highly skilled medical team to perform operations on patients and to put your medical facility at the number one spot in the world. Scrubs and gloves at the ready! Write your own story! You have to make important decisions in this amazing doctor game
SURGICAL FEATURES
• Drama-filled storylines
• Realistic surgery simulation
• Perform complex medical surgeries
• Become the best surgeon in this amazing surgery simulator
• Manage and optimize your hospital's facilities, budgets & staff
• Assemble a top notch medical team and manage them
LIFE OR DEATH
Be prepared for emergency situations where you have little time to save lives! Make crucial decisions, carry out complex surgeries and all kinds of other medical procedures on your patients.
DRAMA-FILLED STORYLINES
As you progress through the game, flashbacks start to appear that glimpse into your patients' lives and reminisce about moments of your medical career. You are accompanied throughout your medical journey by loyal allies who help you achieve your objectives.
There will be moments where you encounter difficult situations but a good surgeon never gives up. Prove your worth as a manager and improve the hospital's reputation.
Have you got what it takes to become the world's best surgeon and hospital manager?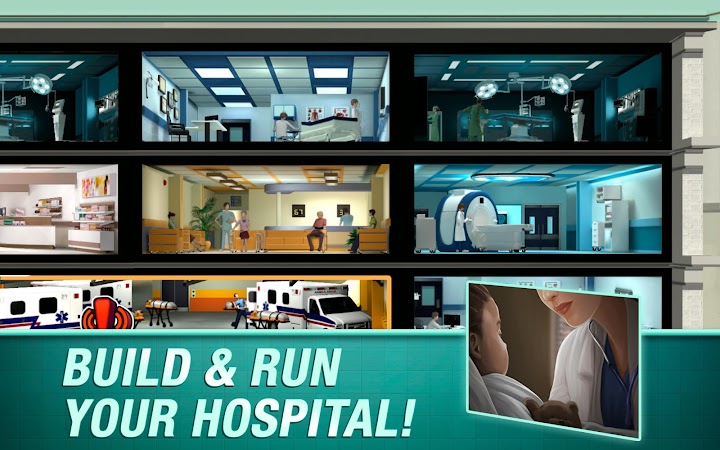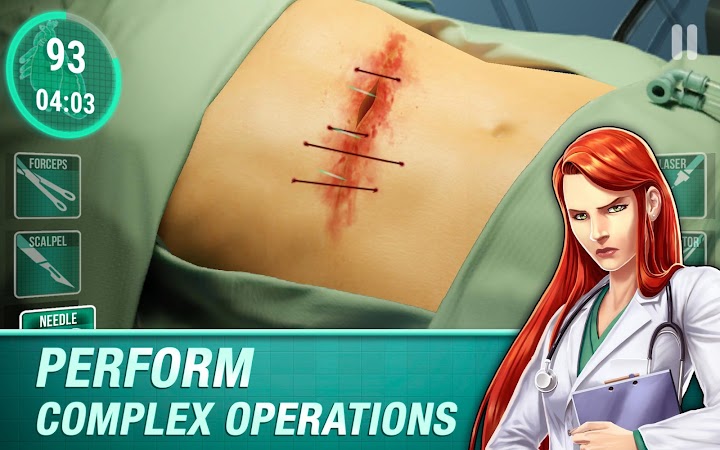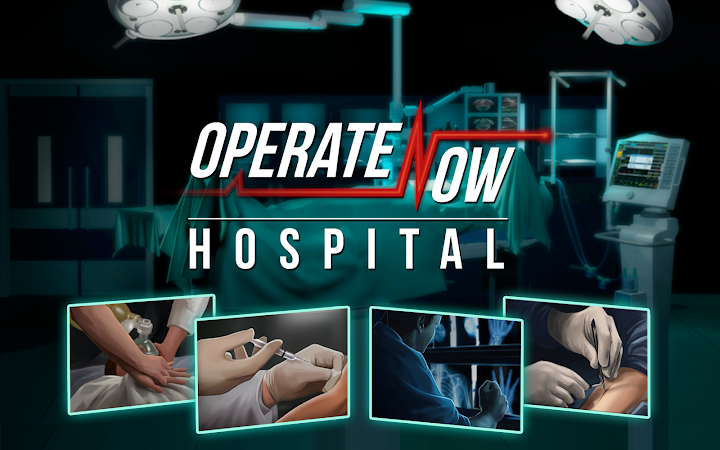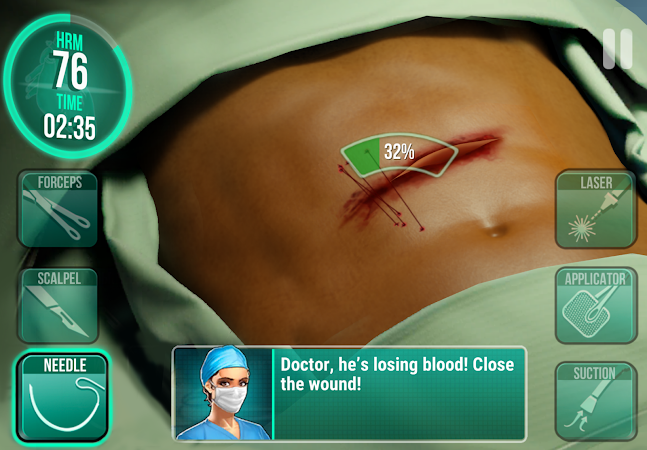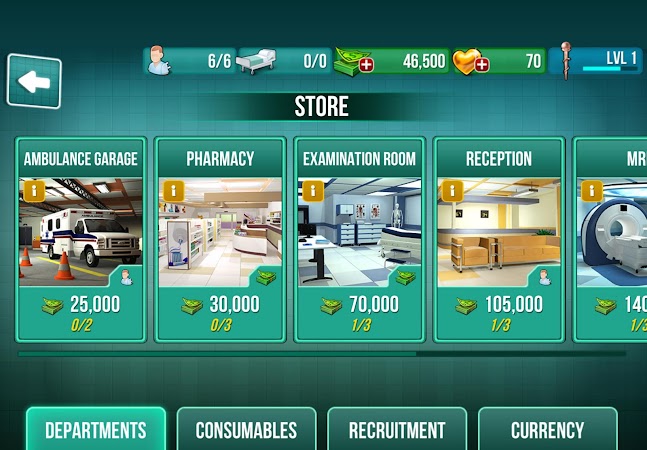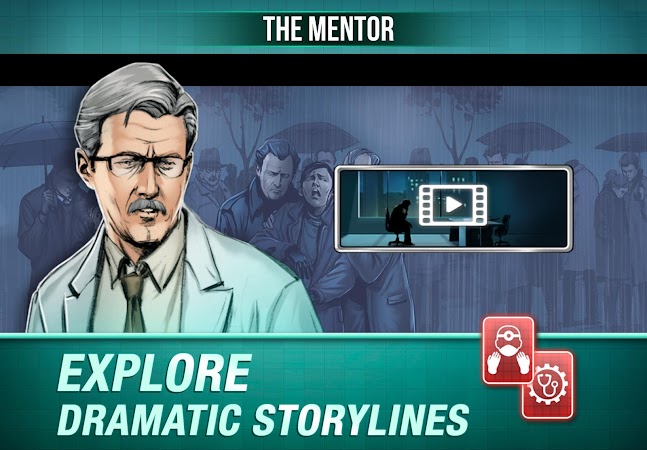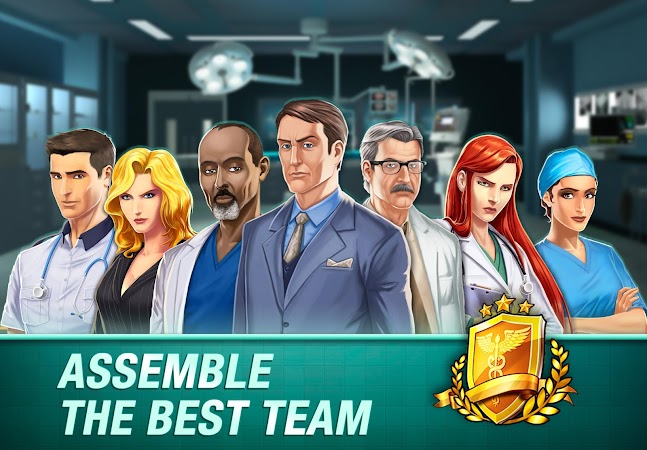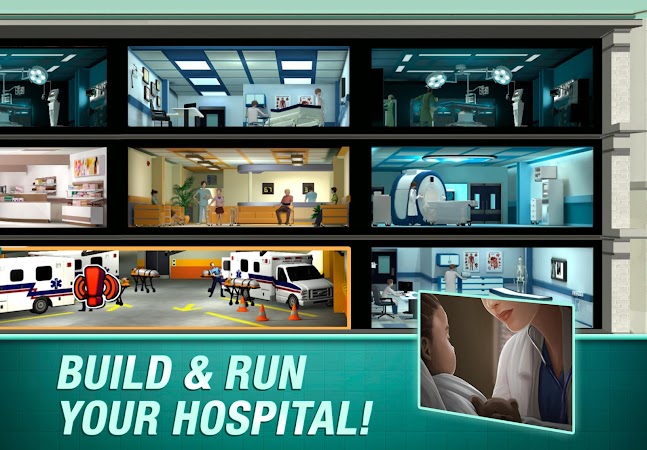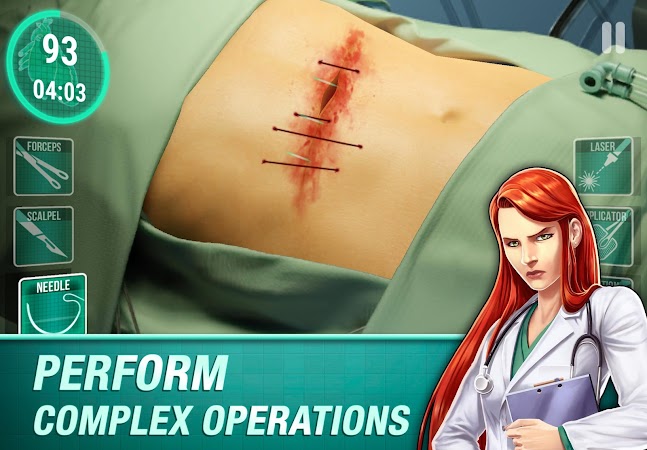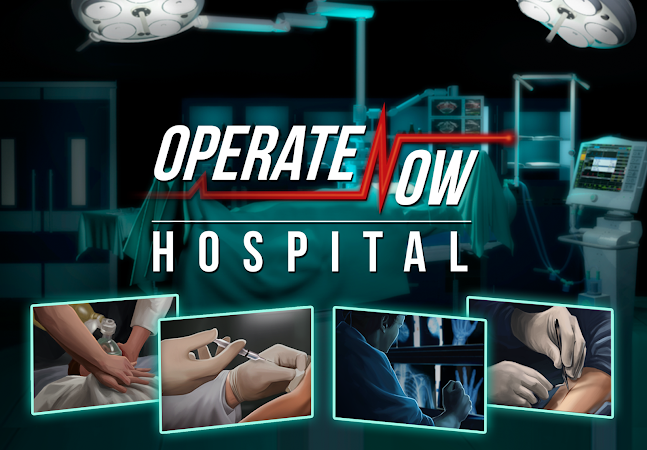 What's New
• There are free rewards for you! We've added a billboard next to your hospital where you can watch an ad every 6 hours and collect great rewards in exchange!
• Various bug fixes and performance optimizations.

Download & Instructions