This app is version beta, some icons can change their appearance depending on the leaks of the new Galaxy S8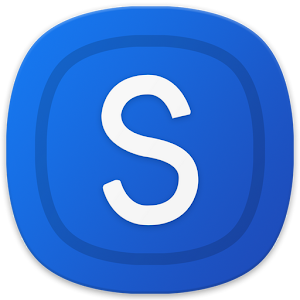 Galaxy S8 - Icon Pack (BETA)
com.dtaf.alonso.icon8
This app is version beta, some icons can change their appearance depending on the leaks of the new Galaxy S8
2000+ Icons / 76 Wallpapers
.
Can you apply directly to TouchWiz Launcher?
No, samsung does not allow it, although you can use apps like Galaxy icon themer and WizIconizer
But these apps use a very old thematization system and some icons apply them badly
.
What difference does it make compared to Grace UX Icon pack?
The main icons of the system are different besides the base is a little more rounded
What's in this version :
(Updated : 4 April 2017)
57 New icons
19 New wallpaper
Requires Android :
4.1 and up